WELCOME TO
---
LAGO AZUL ECO HOTEL!
Let yourself be seduced by this idyllic place, where contact with nature and its gran-deur is very privileged and find the ideal place to recharge your energies and experi-ence what is the best in nature…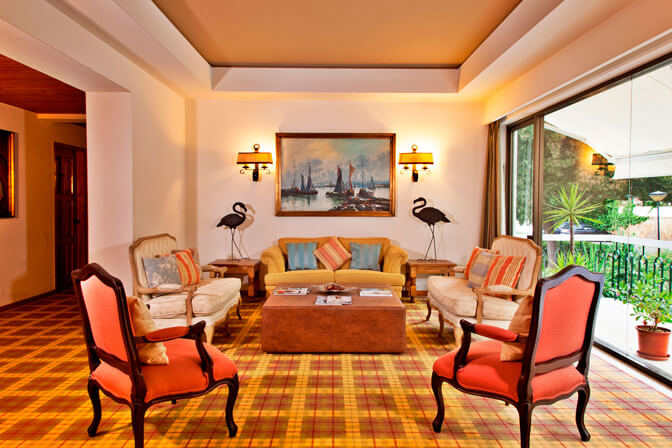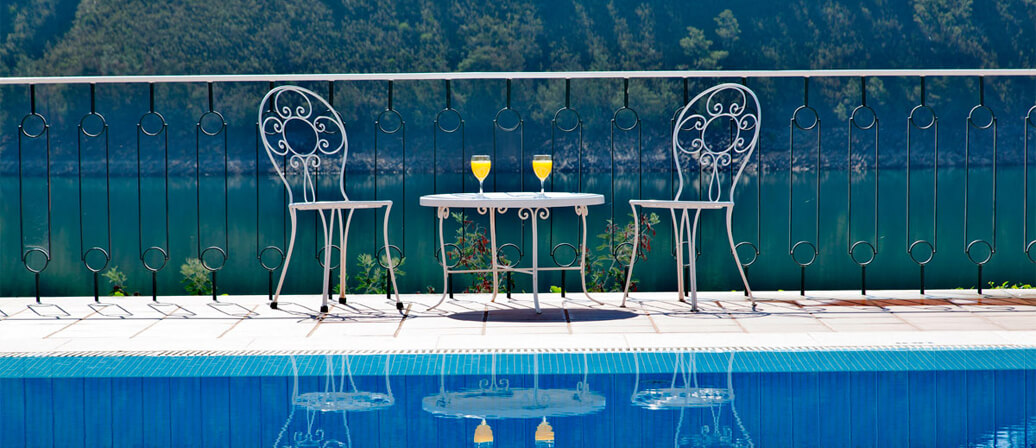 Rural hotel in Ferreira do Zêzere
---
Lago Azul Eco Hotel is the new name for the well-known Estalagem do Lado!
Always alert to environmental issues, GJC Hotels has been focusing on reducing its ecological footprint, which led to the redefinition of the unit's concept and the re-creation of a new name, where the connection with nature in a sustainable way is a priority, mirroring concepts previously implemented in this hotel unit. Keeping all the comfort and service levels our guests are used to, what they can find different beyond their new identity will be solar and photovoltaic panels, reduction of plastics, waste separation, ecological efficiency equipment , biodegradable cleaning products, ameni-ties with a dispenser and biodegradable, among other details that undoubtedly con-tribute to reducing our ecological footprint.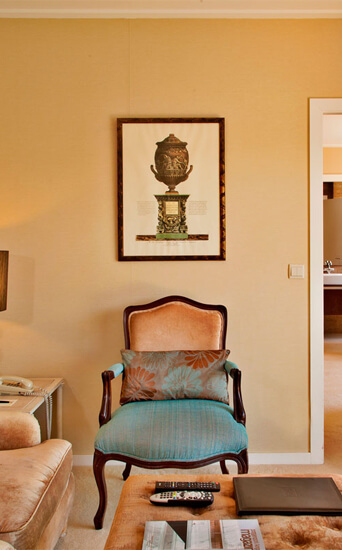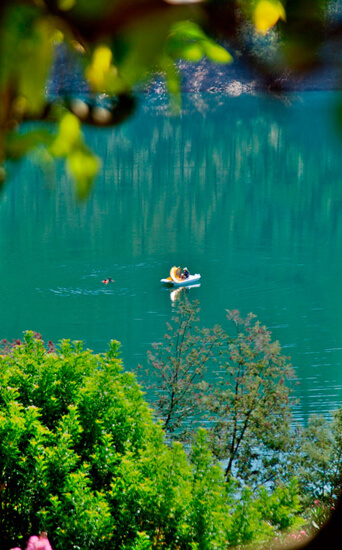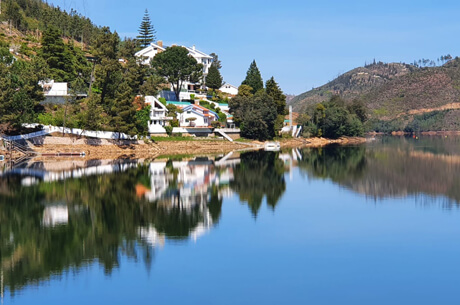 Book your vacation in advance and take advantage of our exclusive offer with special conditions to enjoy a relaxing stay...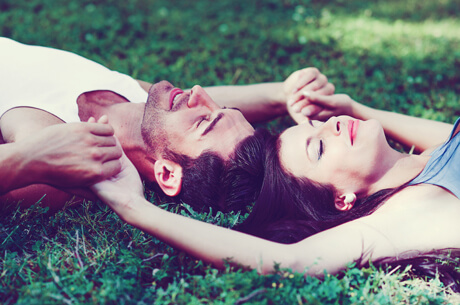 At the Estalagem you can find everything for a romantic weekend. With an idyllic landscape as a backdrop...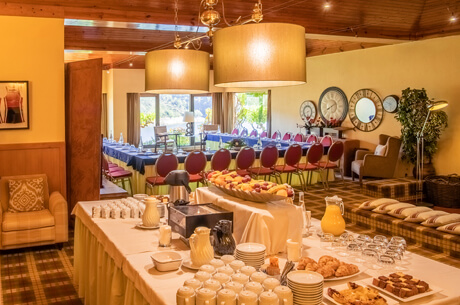 The success of your meeting is our priority and our team is prepared to exceed your expectations...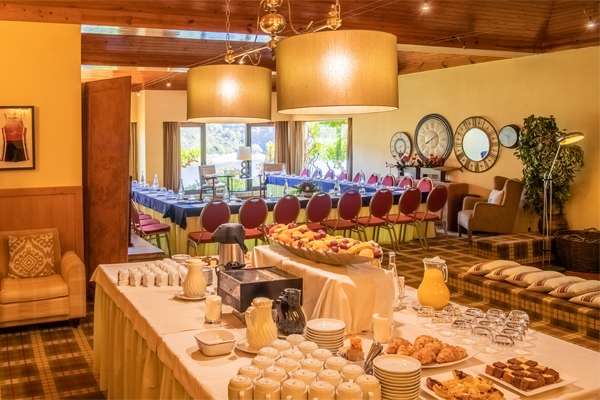 Services
Meetings and Events
---
The Lago Azul Eco Hotel has 2 meeting rooms for banquets, conferences, exhibitions and presentations adapted to your company or event. You can also enjoy our terrace and all the outdoor space for coffee breaks, team buildings or any other activity of your company.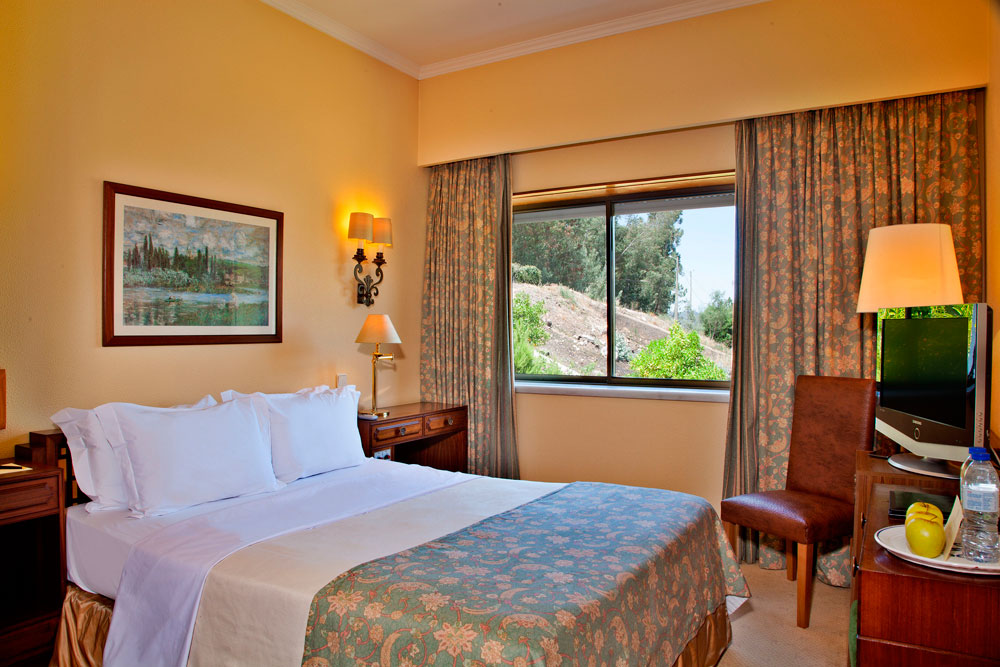 The mountain view rooms are about 21m² and have a privileged view over the green mantle of vegetation that surrounds them.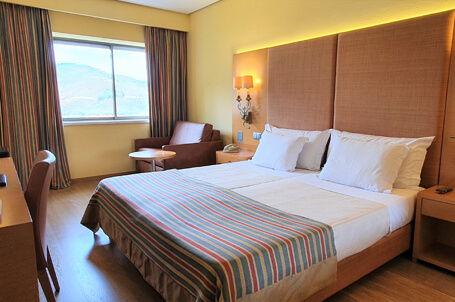 The lake view rooms are about 23 m² and offer a panoramic view over the river waters of Ferreira do Zêzere.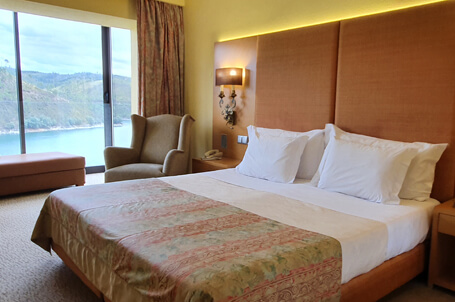 Our Junior Suites, with a romantic view of the Lake and the Castelo de Bode dam and a classic and warm decoration, measure approximately 50 m².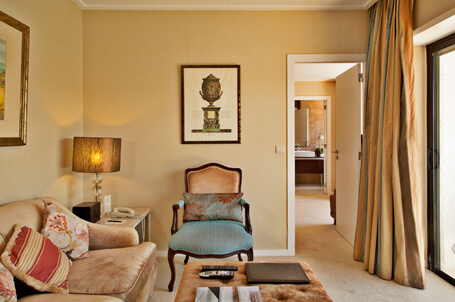 The suites are about 70 m², have a balcony with sun loungers and views over the lake and dam of Castelo de Bode.
Location
---
With an idyllic landscape as a backdrop, here you can find peace and serenity in a unique place where the beauty of the Blue Lake meets the surrounding hills. The pureness of the air creates positive energy and the sound of silence is interrupted only by pleasant song of the birds in the trees.